Corporate Overview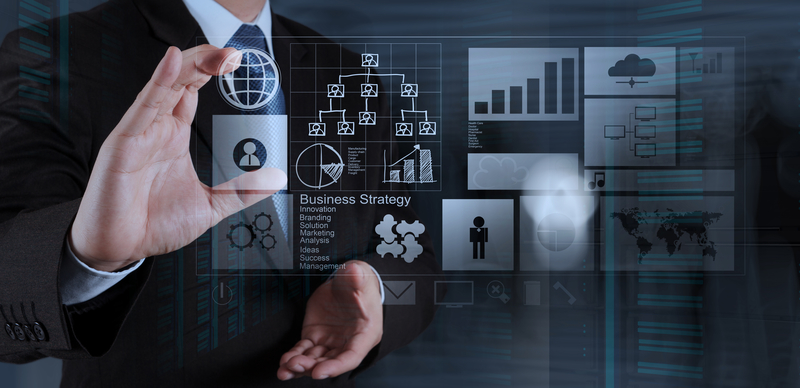 At Novus, our primary strength lays in our team of experienced and dedicated professionals. Novus' people provide the energy, ideas, leadership and values that give Novus its competitive advantage – Vision, Integrity and Professionalism.
Novus has assembled a team of people with a wide professional skill base. This depth and range of experience provides a strong platform to enable the fulfilment of clients' needs.
The Novus team possesses strong academic and professional qualifications in the securities and banking industries including investment, business administration, accounting, finance, law, commerce, education and superannuation. With these well-developed skills and techniques, Novus provides its corporate and private client base with a range of financial advisory and investment services tailored to meet individual requirements.
Novus Capital specialises in:
Novus Capital has a proven and successful track record of providing quality services to both its retail and corporate clients.
Novus had its genesis in the early 1990s and had a strong focus on corporate advisory and capital raising services. It then expanded into share trading and financial planning.
This steady corporate growth has resulted in a robust organisational structure with a sound network of offices across Australia. Our people are chosen for their professional skills and dedication to providing quality client services. In turn they are supported by a team of directors and senior management with the experience, energy and skills to continue to expand Novus and provide a business model which delivers excellent products and services to clients and at the same time is seen as attractive by similarly minded and experienced Advisers who want to join the Novus team.
Key Facts:
Over $4.0bn in completed transactions
Established and proven track record
Internal distribution support for corporate clients when raising capital
Relationship driven philosophy
Extensive distribution partners
Proactive investor relations for corporate clients including direct media coverage
Access to quality research
ProForce Wealth Management Pty Ltd

Proforce Wealth Management (Proforce) is Corporate Authorised Representative # 001277628 of Novus.
Proforce Wealth is a dedicated financial coaching and training firm, focused on improving employee financial wellness and reducing the negative impact that financial stress has on business.
Proforce Wealth is the fourth division to be launched by Proforce, which has offered a collection of specialist recruitment & sales training and advisory services to over 1500 corporate clients since 2005.
Rebecca Maher is the Managing Director and Head Financial Coach of Proforce Wealth. With over 10 years' experience across financial services, along with being recognised in the 2019 Financial Services Awards, Rebecca brings a wealth of knowledge and experience, coupled with a passion for coaching clients in reaching their financial goals.
Blair Whitehead serves as Group CEO and Sales Director across the Proforce Group and was the company's original founder.
More information about Proforce Wealth can be found at www.proforcewealth.com.au