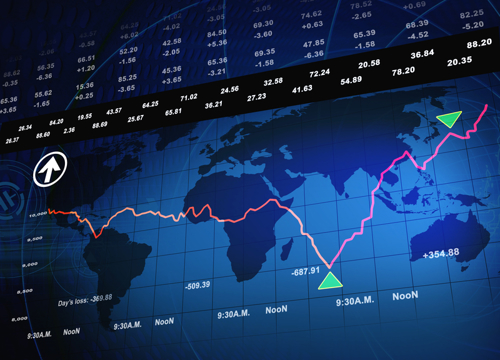 Corporate Advisory
Novus Corporate Advisory provides specialised corporate advisory services principally to privately owned businesses and small to medium sized public and ASX listed companies. Indeed, one of our most in-demand services is helping to manage the transition from a privately held company to a publicly listed one.
There is a great deal more to the process than simply complying with ASIC and ASX rules, and raising money from the public. A successful transition from the private to public world, requires a lot of careful planning, structuring, marketing and presentation skills that are not so necessary in a private company.
As a public company, you now have to market to two distinct constituencies… your customers (which you are probably already good at) and your investors, which you may have no experience with. Sometimes the interests (at least in the short term) of both sets of constituents do not align. Shareholders sometimes want an upbeat quarterly and ever increasing growth, while customers may need extra features, pricing and other things that are counter to that.
Novus Corporate Advisory has a proven and successful track record in servicing corporate clients. Novus, specifically assists corporate clients to identify, analyse, structure, price, negotiate, market and effect transactions.
We have successfully concluded many transactions for corporate clients across a broad range of industry sectors, including:
Agriculture
Biotechnology
Chemicals
Clean Technology
Education
Energy Growth
Energy Storage
Financial Services and Funds Management
Health Care and Life Services
Industrial Products
IT and E Commerce
Infrastructure
Media and Entertainment
Medical devices and distribution
Materials storage and packaging
Property - unlisted and listed
Publishing and Printing
Resources
Special Situations
Technology and Information
Transport
Travel
Viticulture
At Novus, we believe our corporate advisory successes stem from two fundamentals:
Hard work and dedication to achieving your goals needs and

the expertise and diverse experience of our Corporate Services Advisory group.

For further information on current transactions (offers) go to Floats and Capital Raisings and for past transactions go to Recent Corporate Transactions undertaken by our corporate advisory services group.
A Guide to listing on the ASX
Our brief ASX Listing Guide will give you a basic idea of what would be involved in the listing process. As the rules and guidelines change, we have also linked you to the ASX site to ensure the information is up to date.