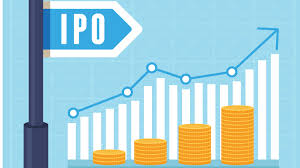 In spite of a shaky start to 2016 for Australian and global markets, local IPOs are generally bucking the trend. 2015 saw:
97 ASX IPO listings (up 33% over 2014), with a market capitalisation of $17.6 billion and capital raised in excess of $8.6 billion;
Technology and financial services were the dominant sectors and will continue to drive IPO activity over the next 12-18 months;
IPO performance continues to beat market expectation with average gains of 18% weighted by market capitalisation; and
Extended gains for 2014 listings, which closed the year 37% above their 2014 listing price.
Buoyed by a year of record IPOs and solid performance in 2014, the ASX finished 2015 with IPO performance firmly in positive territory, although the index itself was weighed down by energy and resources stocks. Weighted performance for the year's listings averaged 18.2% at the end of 2015 through the 97 new entrants to the ASX, with total market capitalisation of $17.6bn.